No one in the world is a perfect driver, and every person learns throughout his life intentionally or unintentionally. Even the experienced driver is tested when the conditions are worse on the road. However, if you are a novice and want to learn drive, then you can get training from a reputed driving school and let yourself prepare for Colorado written test. Driving a vehicle is a responsible job as when you are on the road your inability to control the car can lead to loss of someone else's life or may injure him.
There are several reasons that you can take care off while going for written test. You must have sound knowledge of rules of the road, laws, posted speed limits, road signs, roadway markings, emergency vehicles, emergency procedures, driving under the influence, and safe driving habits. With the help of the driving school, you will have the option of practice permit test which is designed taking in care the most recent Colorado driver handbook so that you will be confident for the Colorado written driving test as there are no surprises for you.
These practice tests contain 25 multiple choice questions just like the standard test, and you have to answer 20 questions correctly to pass the test. According to Colorado law, you have to be at least 14 years old and eleven months to take the Colorado driving test. You have to complete a 30-hour driver's education class and show it as proof for the DMV and have your instruction permit issued. You can have your permit till the age of 18, and then you have to take the driving test for the license.
The various reasons that lead to failure in the driving test include improper lane changes. It is a serious mistake that happens when you change your lane without using your turn signal and can put your life or life of others in grave danger. Always check your mirrors, check for blind spots and remember to signal before changing the lane.
Your ability to control the vehicle is one of the key things that the testing official will check during the test. You should avoid driving with one hand as it increases the risk of allowing the wheel to slip.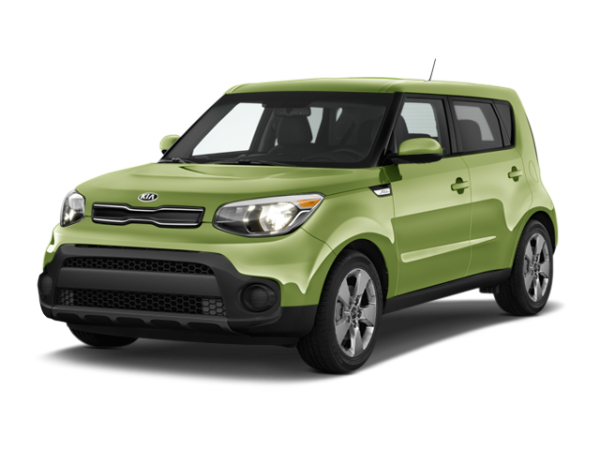 You should also take care of braking correctly, and for this, you have to make sure that you have practiced dri using the vehicle you will be testing with as different vehicles have varied levels of sensitivity when it comes to the brake like the braking sensitivity of truck is different from a car. Hard braking is acceptable only in cases of emergency.