Everyone likes a good road trip. That phrase might come as a surprise to you. However, it is true; most people like getting in their vehicle and driving to nomad's land and taking a good road trip. Taking a road trip is an interesting way to see the lower 48 continental states of the US. Here are a few tips for your next road trip.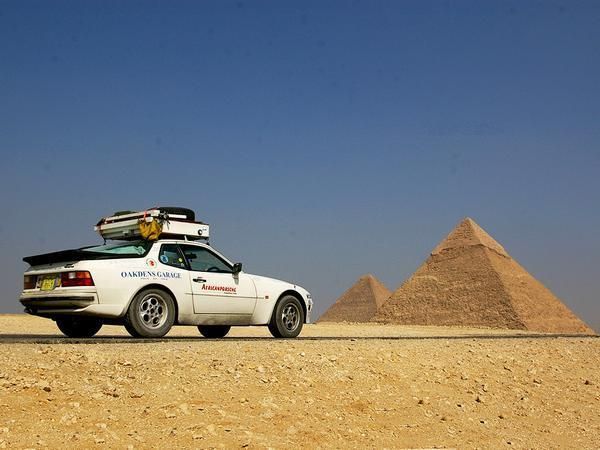 You should not forget to clean out your vehicle
It is an important part of every road trip. You will want to start the trip in a clean car. You will also want to clean it out during the road trip. You should not wait until after the road trip to clean it out. Simply put, because you will be in your vehicle for most of the road trip. You do not want it to begin smelling.
Get all your fluids checked
One or two weeks before beginning your road trip, you should get all the fluids checked by a licensed mechanic. You should also remember to get the breaks and tires checked. It would not be pleasant to find that you have a break issue while out on an 8-week road adventure.
Make sure to have a plan that is not set in stone
There are going to be times when you are driving, and you will run into a long construction zone. They could lead to traffic tie-ups. You should be prepared for anything. These construction tie-ups might lead to a delay in getting to the next hotel. That will mean you have to change your plans for where you are going to rest for the night.
Explore the backroads
Exploring the backroads is a must for any road trip. You will want to enjoy the scenic route. After all, that is what a road trip is for, correct. You will want to see the mountains and the ocean.
Do not be afraid to get back on the highway
Above all else when you have had enough of exploring the backroads, you might want to have a plan in mind ahead of time to find your way back to the highway. It is imperative if you are going to take in all the sights you planned on taking in.
There is going to be trouble
By this we mean there will be times you find yourself on the wrong road at the wrong time. You might be trying to cross the Ambassador Bridge in Detroit, but it is rush hour for the bridge. Expect there will be a delay.
Make certain your phone has all the entertainment options
Whether you stream from a service like Amazon Music or Spotify, you will want to have your phone preloaded with all the good music for your trip. When you are out in the middle of nowhere, and you want to listen to music, but nothing is coming in on the radio, you will be glad you preloaded your phone.
Divide all the tasks
You will want to divide all tasks, whether it is reading the map, or to drive you will want to divide every task necessary for your trip. You cannot exactly take a road trip without knowing who is going to do what on the trip. Keep the maps organized and make sure the person in charge of reading them knows what they mean.
Do not forget about the roadside assistance
Usually, when you are stranded somewhere on a road trip, you have cheap insurance that will provide you with the necessary roadside assistance. This roadside assistance will come in handy when you do get stuck in the mud, blow out a tire, or plain run out of gas while out on the long stretch of windy road.